Quantity of Extension Shafts is calculated based on earlier cover input. The Extension Shaft provides a connection between the Remote Access Unit/Plate and the finished pavement.
---

Extension Shafts
13.78" Height
Extension shafts can be trimmed to height to match the cover dimension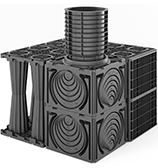 ---
Select Ductile Iron Access Covers
ACO offers a selection of traffic-rated (40 ton loading) ductile iron covers in a vented or non-vented option.
Remote Access Vented Cover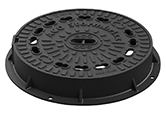 Quantity based on the number of access points
Remote Access Non-Vented Cover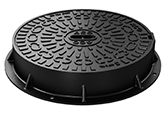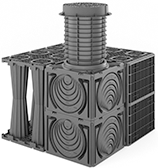 ---
Don't need access options?
ACO recommends using the above products to create the access shaft and cover. If alternatives are used, check box to remove from bill of materials.