There is an option to add additional points for inspection only. These are designed to allow visual access into the tank only to ensure the system is functioning correctly. These are not suitable for cleaning equipment. A cover (40 ton loading) is available to suit.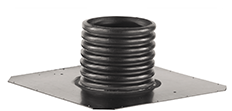 Vertical Inspection Point Connector
8.85" diameter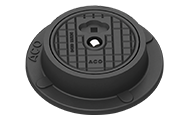 Inspection Point Cover
8.85" diameter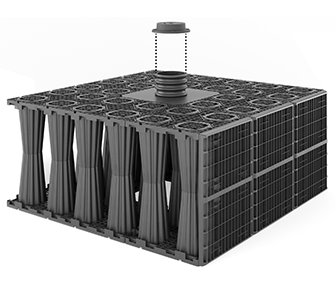 ---
Don't need inspection options?
ACO recommends using the above products to create the inspection shaft and cover. If alternatives are used, check box to remove from bill of materials.